hello, we are
designedgate.com
We make a meaningful difference to the world's most loved brands.
OUR FIVE PLUS TEAM ALL DESIGN WITH RIGOUR, BUT WE FIND THAT APPLYING LAYERS OF SIGNIFICANCE, EMBEDDING HIDDEN MEANING AND BUILDING UP SURFACE TEXTURE ADDS POETRY TO THE FINISHED DESIGN...
The prices for the website designs vary depending on the size of the website and amount of the content delivered for the project* Let us suggest you a several web design ideas, and once you have chosen your favourite one, we shall revert to you with the price and delivery time-frame.

web design
At Designedgate the price for the one-page website design is £95.00. It will include up to 5 links/pictures/photos.
Every additional page costs another £55.00. Included in each page are up to 5 links/pictures/photos.
Every additional link/picture/photo will cost between £1.50 and £2.00 each depending on the amount of them. The Search Engine Optimisation (SEO) costs £15.00 per page.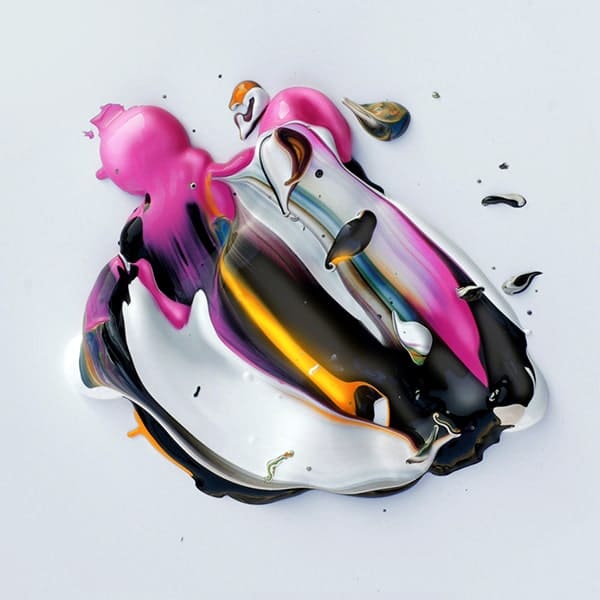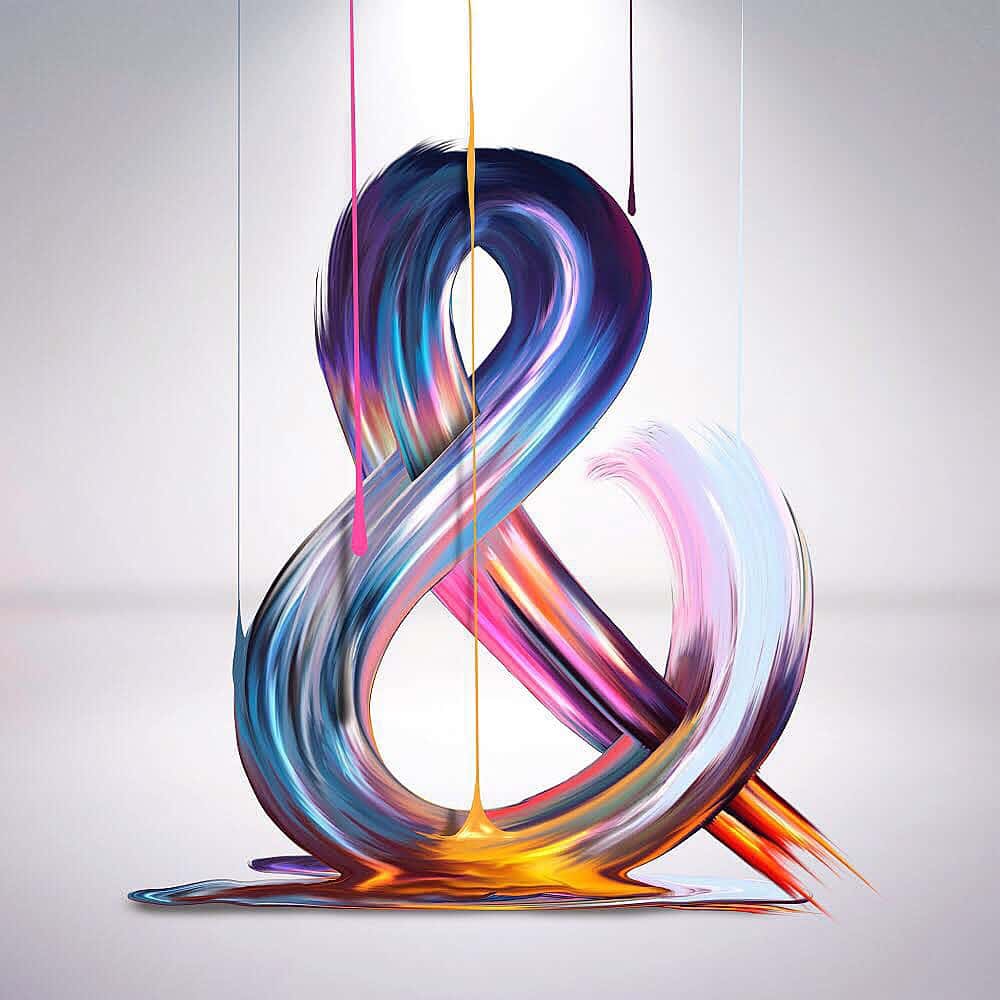 PRICES
PRICES ARE BASED ON THE FOLLOWING ASSUMPTIONS*:
THE TEXTS ARE PROVIDED BY YOU IN THE WORD, EXCEL, PDF OR SIMILAR FORMAT;
YOU ARE PROVIDING THE LOGO OF YOUR COMPANY AND AT LEAST ONE PICTURE/PHOTO PER PAGE. (FOR us TO DESIGN THE LOGO, THE PRICES START FROM JUST £25.00).
THE FAVICON COSTS £15.00. GOOGLE ADVERTISING; SETUP PRICE IS £25.00 PLUS £15.00 MONTHLY OPTIMISATION.

Excellence

This means quality of design and construction that is well above average.
Innovation

The constant drive to push the parameters, to invent new solutions.
three Ways We Rock
Transparent Rates and Simple Billing
We deliver on time
we deliver on budget
CONTACT US TODAY TO GET YOUR IDEAS TURNED TO A WEBSITE. WE'LL REPLY SHORTLY.
BRISTOL | WARSAW | ATHENS