The Importance of Being Organized in 3 Easy Steps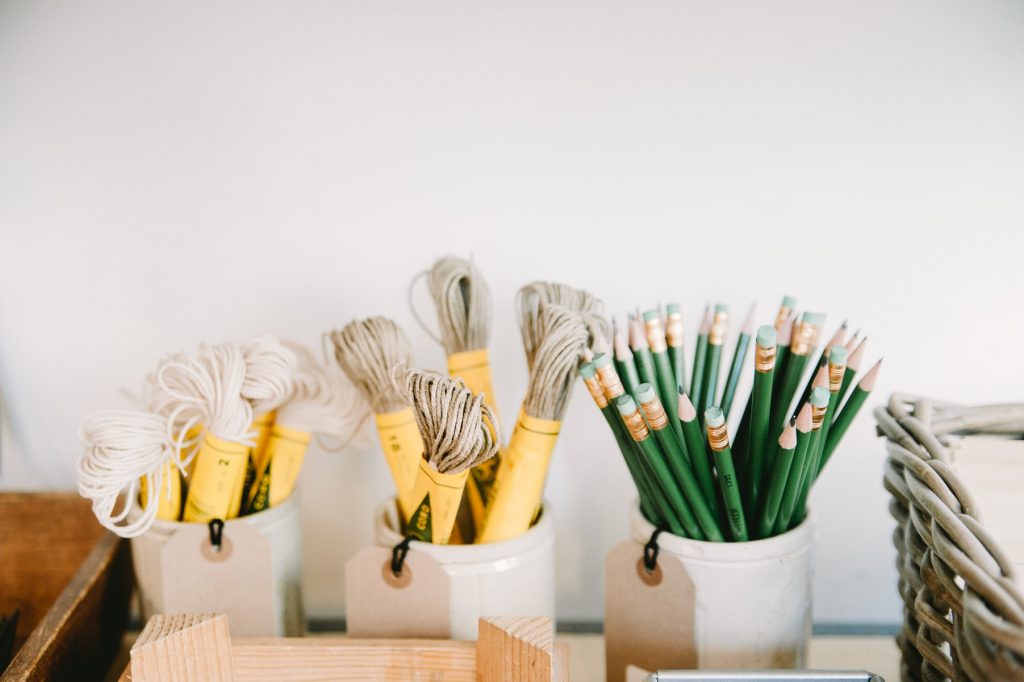 [ad_1]
I've decided to write a post about being organized as a small business person. We've all done it. Maybe you keep meaning to do this, but you get lost in the mess you are creating! You have had to clean up all the mistakes you have made because you refused to get organized, and the consequence is having to start a project again.
Here are some tips that will hopefully get you going in the right direction:
Step One
Make sure you implement some structure in your office. Create folders for your printed work, emails and bookmarks. Job numbers are a helpful way of keeping to a standardized format regarding how you feel about your work and means you're ready to expand when you hire other employees.
Step Two
Start using all the free apps, software, and websites out there to help you keep organized and remember what is essential.
a) Use password apps to save all those passwords and helping you when it comes to security. Dash lane is a great one to use.
b) Using Google calendar or something similar is a great way to keep everyone in the loop you work with and family. It has a handy email reminder tool so you keep on top of all your meetings and events.
c) Write priority lists using Trello.com that can then get ticked once you complete them. It means fewer emails and fewer times in meetings checking things are getting done.
d) Keep all your vital digital files on google drive or Dropbox. You can also easily share folders with your staff or clients. Doing this also means if your computer breaks, you are not going to have a breakdown!!
e) Don't leave your website as a second thought. Try and make a point of working on its as much as you can. This way, all the jobs and updates you need to do won't pile up and become a massive job that can be overwhelming and time-consuming.
f) Use freepik.com and the free WordPress themes and stop trying to be a designer. Designers take many years to become skilled professionals. It's not an area that can happen quickly, and you will end up wasting a lot of valuable time doing design work that a lot of the time doesn't cut once complete.
Step Three
Make sure you work with a client or employee. You write down whatever you have discussed together. There are so many benefits to doing this. As things can get forgotten when life takes over, and something distracts you both from that particular job.
I hope you enjoyed this post, and please don't forget to leave a comment.
Kind Regards
[ad_2]