Google My Business – How to get your business on Google for free
Although it has become so obvious that the Google My Business is the 'Very first choice' and 'Must have' for any size business these days – there are lots of questions businesses ask everyday, about how to increase or even establish an online presence for a small company. Since we have the internet we have a vast selection of choices to consider.
Some say "One can not have all at the same time" so as a business owner, manager – you name it, you have to choose one of those 'must haves' to drive more customers to your business and let it flourish. My choice and the best recommendation is a free Google My Business profile. What is Google My Business good for..? How to get your business on Google My Business for free..? How much does Google My Business cost…? We researched this topic and have the best answers in this article for you…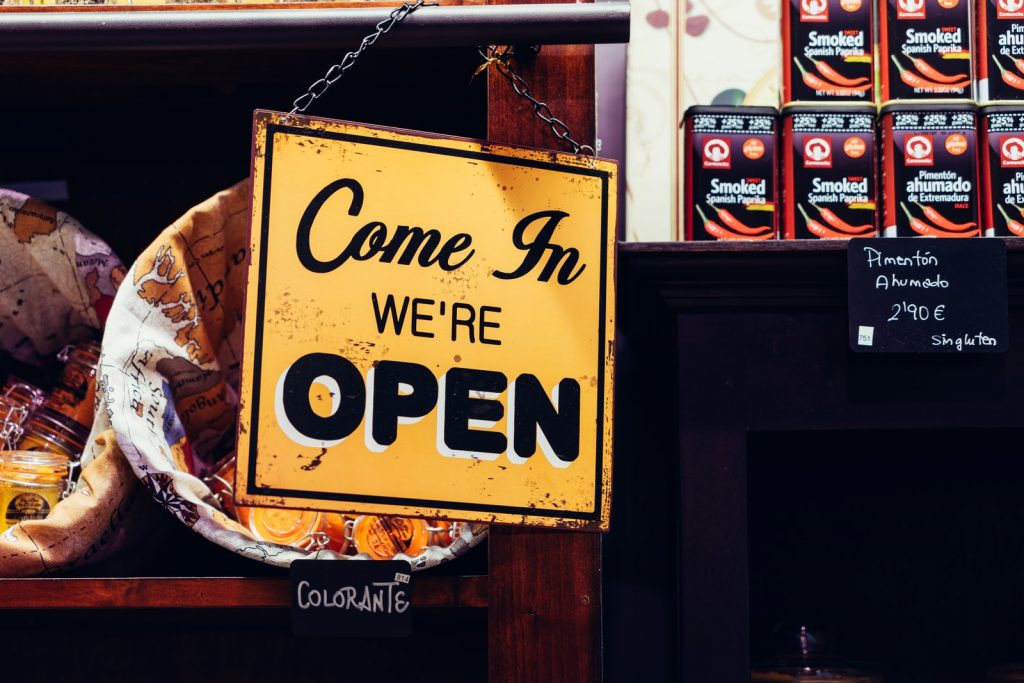 What is a google account for business?
Google Business Profile is an easy-to-use tool for businesses and organisations to manage their online presence across Google, including Search and Maps. To help customers find your business, and to tell them your story, you can verify your business and edit your business information.

Credits to : Google
How much does Google My Business cost?
Do you want to know how to get your company listed on Google and how much it costs? Basically, adding your business to Google Maps is one of the simplest methods to do it. The procedure is both FREE and straightforward. In this short video tutorial, by Ranking Academy anybody can learn how to: Set up a Google My Business Profile in 2022 Step By Step Tutorial For Best Results.
If by any reason it's not what you would like to do yourself, like with the house cleaning, it is better to outsource it to a Digital Marketing Agency which has the experience and resources to deliver the best results only quickly, for your business to prosper.
How to optimise my business for Google 2022?
Claim your Business Profile
Complete every section of your Google My Business account
Be meticulous with contact information
Select primary and secondary categories
Mark off applicable attributes
Write a complete "from the business" description
Publish Google posts weekly
Upload new photos weekly
Answer questions
Collect and respond to reviews
Add your products and/or services
Set up messaging
Maintain your Business Profile
Credits to: Kristen McCormick Senior Managing Editor at WordStream
How to get your business on Google My Business for free?
Read the above check list and watch the video, or you have one more choice left – to hire a marketing agency specialist in Bristol +44/07933/ 923 723
Today's businesses require targeted Google visibility
Today's businesses require targeted Google visibility. Most businesses are aware that this necessitates optimising their website and Google search and maps profile, but few are aware that a third entity, their Google business listing, also necessitates optimization. This powerful listing, formally known as your Company Profile, is a dynamic picture of your business that showcases your greatest qualities and allows potential customers to find, learn about, and engage with you right from the SERP. What's the best part? It's entirely unrestricted and FREE. And yet, 167 billion searches performed on Google each month…!